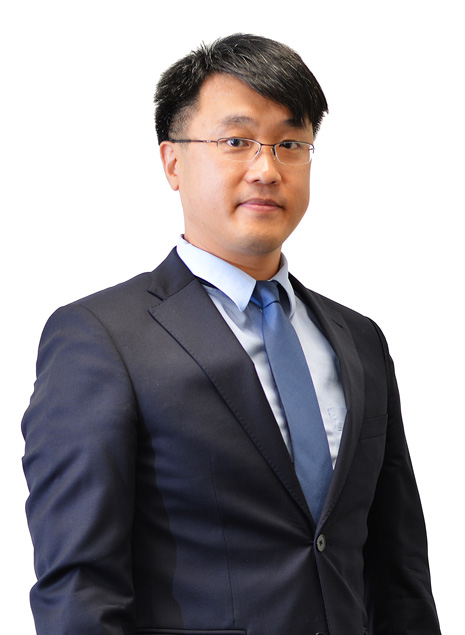 Young Lee's primary focus is on acquisitions and dispositions of businesses, residential and commercial real properties, financings for both borrower and lenders, leasing for landlords and tenants of office, retail and industrial premises. A native of South Korea, Young speaks fluent Korean. Young is a graduate of University of Toronto Faculty of Law (J.D. 2005) and of University of Pennsylvania (B.A. 2002, Summa Cum Laude, Phi Beta Kappa).
Young Dong Lee:
Tel: 905-272-4339
Fax: 905-272-4330
lee@leeandma.com

Charlie Xiao Tian Ma
---
Partner
Charlie Ma earned his Juris Doctor (J.D.) from the University of Toronto and Bachelors of Science from University of Waterloo. Charlie practiced in civil litigation before shifting his focus to real estate and business when he founded Lee and Ma LLP with Young Dong Lee. Charlie has developed his practice around helping his clients with their residential and commercial transactions and business law, including acquisitions through power of sale, setting new franchises, preparation & review of leases, and business agreements.
Charlie Xiao Tian Ma:
Tel: 905-272-1600
Fax: 905-272-1611
ma@leeandma.com